FIND OUR FLOWERS
WHERE CAN YOU FIND FRESH PETALED PAIL FLOWERS?
For fresh, farm grown flowers now, call us on the phone, text us, write us via e-mail, message us on social media.  All are easy ways to get in touch with us for questions and to place an order.
---
Our small farm is located on the Illinois side of the Mississippi River, about 15 minutes from downtown St. Louis.  We serve the entire St. Louis and St. Louis Metro Area (Illinois side) and are also available to travel for your event.
We are a small, working farm and family operation, we wear many hats and are always on the go, and cannot accommodate farm visits at this time.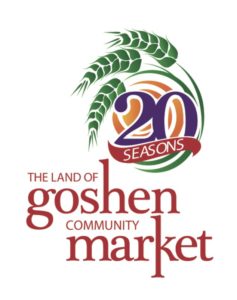 Visit our seasonal Petaled Pail Flower Bar at the Land of Goshen Community Market in downtown Edwardsville, Illinois on Saturday mornings, May through October from 8:00 am til noon, and at their monthly indoor winter market on the third Saturday of each November through April, from 8:00 am til noon in the basement of the Newsong Fellowship Church, also in Edwardsville, IL.  
Also, we can now be found at the Maryville Farmer's Market at Fireman's Park in Maryville, Illinois every Thursday evening May through October from 4:00-7:00 pm.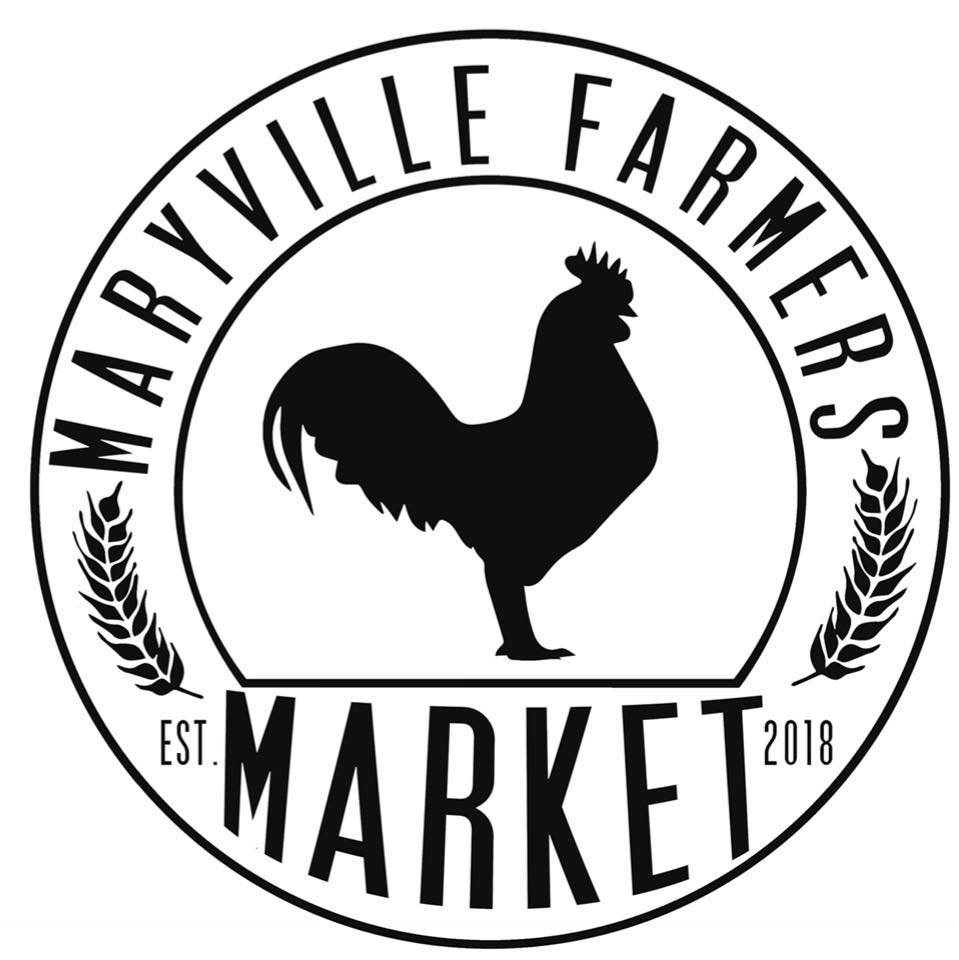 Can't catch us at the market?  We're always adding pop-ups, workshops and other events to our weekly schedules throughout the year.  Make sure you're following us on our social media pages or feel free to email or call us for our weekly schedule update or with your order.  We're always happy to hear from you!
WHY BUY LOCAL FLOWERS?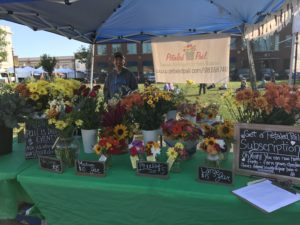 Local flowers provide the best value because they are freshly picked.  With Petaled Pail flowers, you're typically receiving them within 24 hours of being cut from the field. That's why our customers are amazed by their long vase life.  We're not magic.  It's simply the difference in local versus imported quality.  Plus, since local flowers are freshly cut and don't have to survive a long transit, there's no need for them to be coated with chemicals and preservatives.  One reason why we're able to grow them chemical free.
As consumers, like with anything else, we need to make the conscious choice when buying and sending flowers.
#ourflowersmakepeoplehappy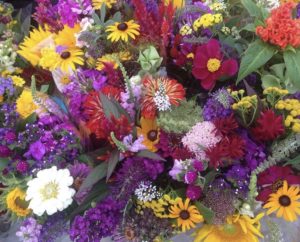 Be sure follow us on social media to keep up with our current offerings and schedules.
Follow us on Facebook, Instagram & Pinterest to stay in the loop!