RESOURCES
How do we do it? 
Want to know what it takes to begin here, with just a few seeds…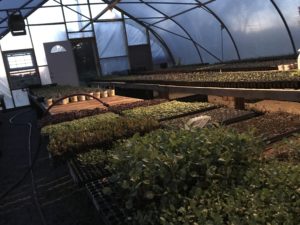 and to end here, with overflowing pails of perfect petals that add a little sunshine and happy to each day? Well, you can do it too! We've created these resource pages just for you. Visit our Flower Care, Links and Press pages to see what we're involved in, using and how we do things around here.  It's no secret.  Most of our methods are similar to those that your grandparents used, tried, true, effective and safe.   If you can't find an answer to your question, just contact us.  We'll be happy to try to help.  We will not include any recommendations on these pages that we don't know and love ourselves.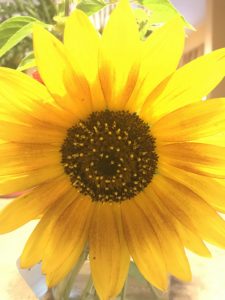 #ourflowersmakepeoplehappy
Be sure follow us on social media to keep up with our latest posts, offerings and schedules.
Follow us on Facebook, Instagram & Pinterest to stay in the loop!